Personal Savings Accounts
Put yourself in position to make good things happen.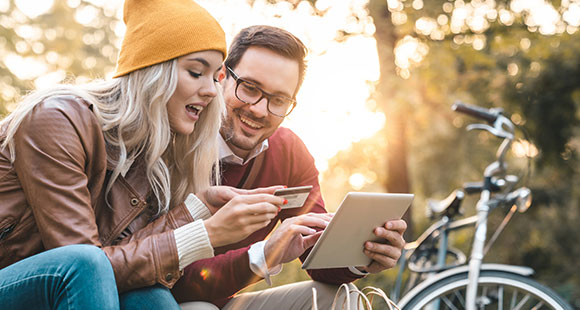 Save for the future you and your family deserve.
Choose from account options
Earn competitive interest
It's important to save money. But it also can be a challenge. That's why at BancFirst we try our best to make it all a little easier. We offer accounts that put young people on the right track, that help families save for the future, and that pay the kind of competitive interest that gets you a few steps closer to your goals.
*Withdrawal fee applies only to checks, paper drafts and ACH (electronic) debits.
Coverdell Education Savings Account (ESA)
Start your college savings plan here. Both interest earnings and withdrawals are tax-free, leaving more money to cover tuition, fees and other expenses.