Automatically shift excess funds into special accounts.
Reduce in-house accounting workload
Every business wants to maximize revenues and improve cash flow. At BancFirst, our Liquidity Solutions can help you do both. At the end of each business day, we can make strategic transfers to accounts that help you make the best use of your money.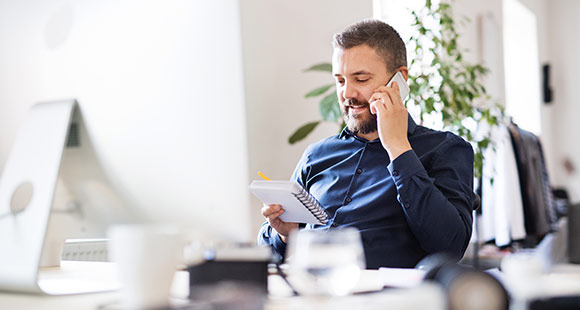 Zero Balance Account
Consolidate funds to increase cash flow and maximum earnings.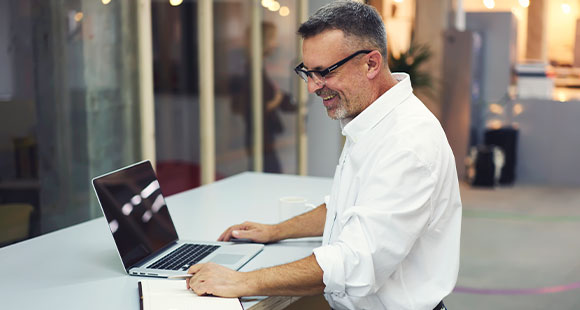 Sweep Account
Invest your excess funds to diversify balances and earn additional revenue.
To learn more about our liquidity solutions for your business, contact us or visit one of our branches in Oklahoma.