Zero Balance Account
Consolidate funds to increase cash flow and maximum earnings.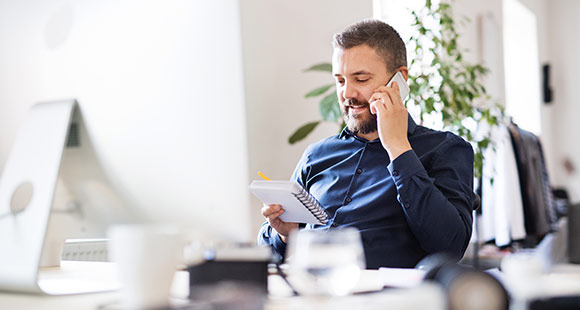 Disburse and concentrate cash to maximize your cash flow.
Maximize funds in operating account
Reduce accounting workload
Move money into and out of your main account.
Businesses often have a variety of bank accounts, earmarked for everything from weekly payroll to yearly tax bills. But there's no reason to keep big balances in these accounts when there are no expenses to cover. At BancFirst, we can automatically transfer excess funds from sub-accounts to your main operating account - and then move money back again when a transaction is required.
Eliminates time spent manually funding subsidiary accounts
Eliminates the need to constantly track account balances
Improves cash flow, as the added funds in your operating account can be used to cover expenses and make investments
Guards against overdrafts from your operating account
Saves clerical and accounting department time and expenses
To learn more about our liquidity solutions for your business, contact us or visit one of our branches in Oklahoma.
Merchant Services
Quick and secure payment processing to help your business run smoothly.
Support all major credit & debit cards
Accept EMV & mobile wallet payments
Solutions for every business size