Calculators
Look closely at the numbers before making important choices.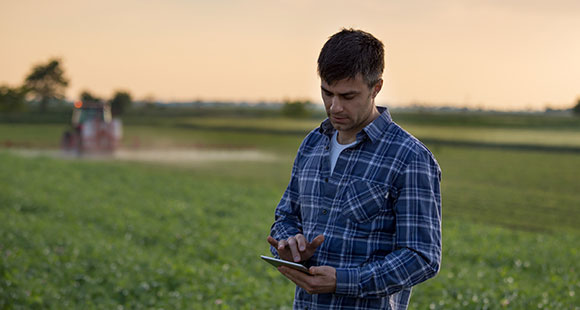 Better data can lead to better financial decisions.
When it comes to financial matters, it's fine to trust your instincts. But it's also a good idea to give yourself dollars-and-sense data. Our user-friendly calculators can help you make plans, set strategies, and confidently move forward.