Home Mortgage Loans
We look forward to welcoming you to the neighborhood.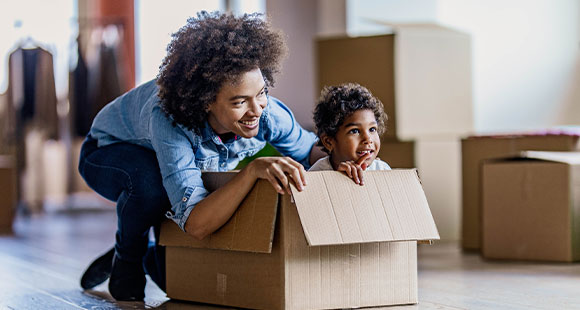 Get friendly guidance from experienced professionals.
Knowledgeable and experienced lenders
In-house processing and underwriting
Variety of home loan options
Find a loan that's as sweet as your home
When you're hunting for a home, you focus on everything from the floor plan to the neighborhood. When you're deciding on a mortgage, there are just as many details to consider - interest rates, repayment plans, down payment totals and credit requirements. At BancFirst, we offer many types of mortgages, and our loan professionals are committed to helping you find one that's a perfect fit.
To learn more or to apply for a home mortgage loan, submit an online application, contact us or visit one of our branches in Oklahoma.
Credit Cards
From great rewards to extra-low rates, there's a card for every wallet.
Unmatched service & convenience
EMV smart chip technology
Fraud monitoring tools