Sweep Account
Invest your excess funds to diversify balances and earn additional revenue.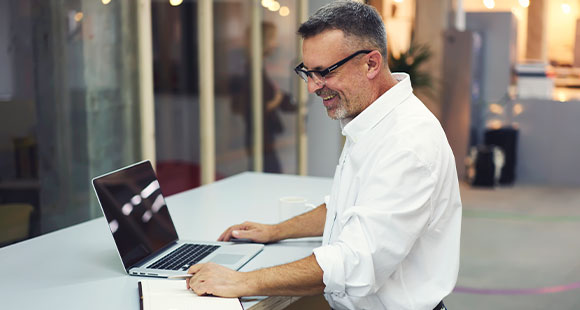 Put your money to work overnight.
Competitive return on previously idle funds
Simplified recordkeeping and reconciliation
Improved cash management efficiency
Schedule transfers into interest-bearing accounts.
BancFirst Sweep Accounts help make the most of your money by investing collected funds at the end of each business day. After your daily deposits and checks post, funds are swept into or out of your account to maintain the target balances you establish.
Funds are swept into a Money Market mutual fund investing in direct obligations of the U.S. government
Maximize use of your excess balances
Earn competitive interest rates
Save time and staff effort with automatic transfers
Keep control by setting target balances for your operating accounts
To learn more about our liquidity solutions for your business, contact us or visit one of our branches in Oklahoma.
Merchant Services
Quick and secure payment processing to help your business run smoothly.
Support all major credit & debit cards
Accept EMV & mobile wallet payments
Solutions for every business size