Health Savings Account (HSA)
Pay for qualified medical expenses with this tax-exempt account.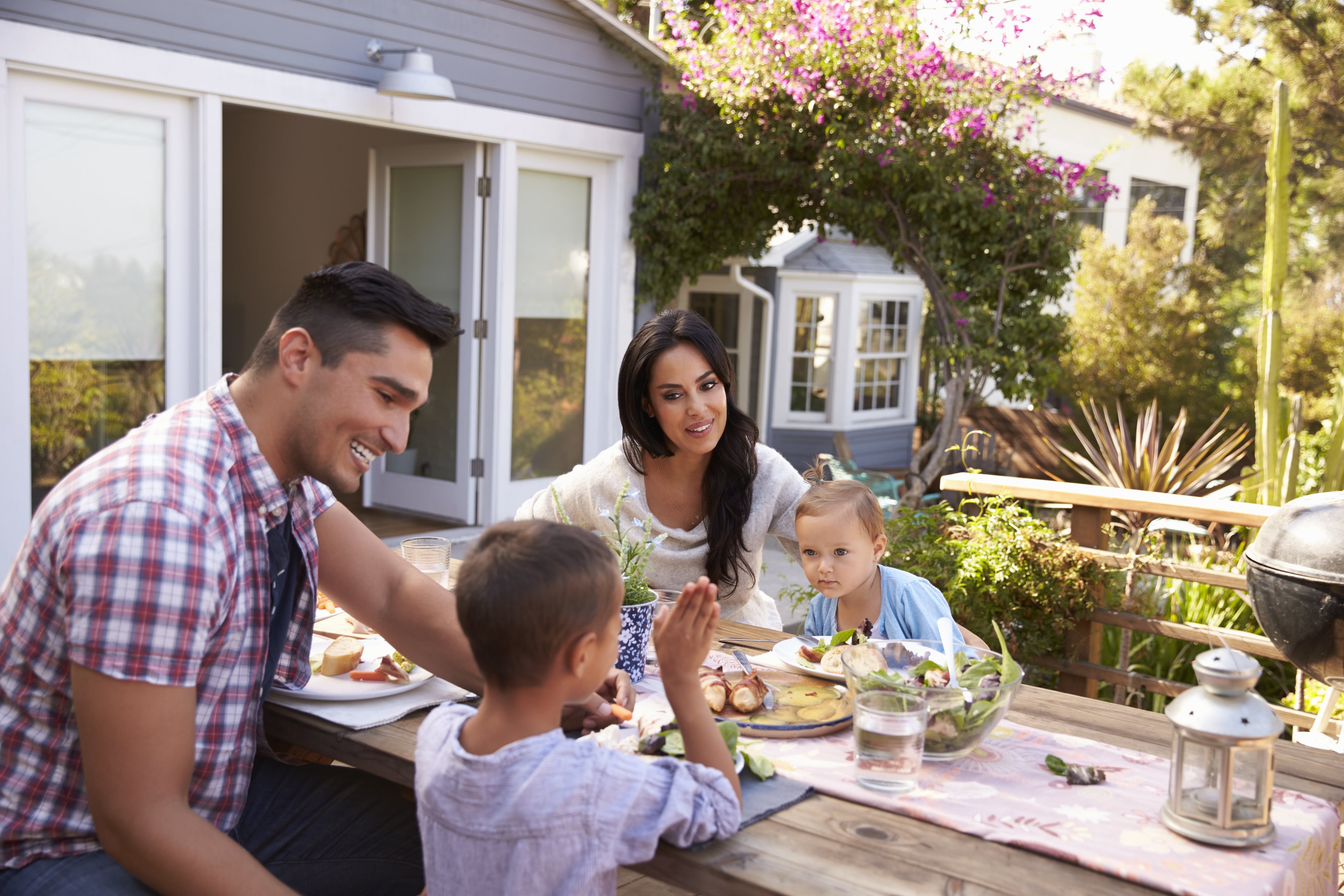 A win-win for your taxes.
Your money goes in tax-free
Contributions remain until you use them
Your money moves when you do
Take control of your healthcare spending and savings by gaining access to your funds when and where you need them.
When medical expenses arise, you'll be prepared.
A BancFirst Health Savings Account* (HSA) is a tax-exempt custodial account that lets you make contributions to pay for things like medical, dental, and vision care. The money you contribute is yours, even if you change jobs. And your balance carries forward every year.
Contribution limits vary depending on your plan and age.
Contributions are tax deductible and earnings are tax-deferred.
Unused benefits may be used for retirement.**
No monthly service charge for accounts maintaining a $500 balance.
Withdrawals are tax-free and penalty-free if funds are used for qualified medical expenses.
* Must be a participant in a High-Deductible Health Plan to be eligible.
** Assets used for retirement are subject to a 10 percent penalty until the HSA account beneficiary turns age 65. If not used for medical expenses, they will be subject to income taxes.
To learn more or to open a savings account, contact us or visit one of our branches in Oklahoma.
Full account disclosures available at account opening.